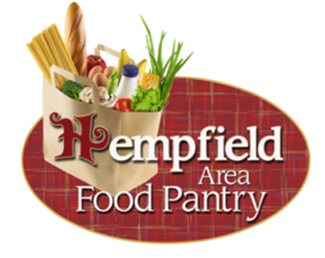 Drive-Up FOOD Drop-Off
October 12, from 10 a.m. until noon. Just drive up to the front door of the church and place your donation onto the cart that will be located on the sidewalk. Simple!
Requested items:
· Cereal
· Spam
· Prune juice
· Chicken and beef broth
· Large peanut butter
· Large jelly
· 2 pound packages of rice
· Canned pears
· Instant oatmeal
· Boxed pasta
· Cream of celery soup
· Cream of chicken soup
No glass items, please!
Thank you for your continued witness to assist the hungry of this community.